Development is a slow process which often comes way before the tangible results.
But for us, this summer has brought many good news for some projects we have initiated, accompanied or scouted… 
In Locarno… 
Vincent, by Christophe Van Rompaey, produced by A Private View was selected in competition and screened at the Piazza Grande…
L'appel de Genèv (The Geneva Call), feature film project produced by Joelle Bertossa – Close Up Films, and written by Joseph Incardona, which development we've been following since the beginning, was awarded the  bourse SSA pour l'écriture de scénarios de long métrage, a grant for feature films development.
.
In San Sebastian…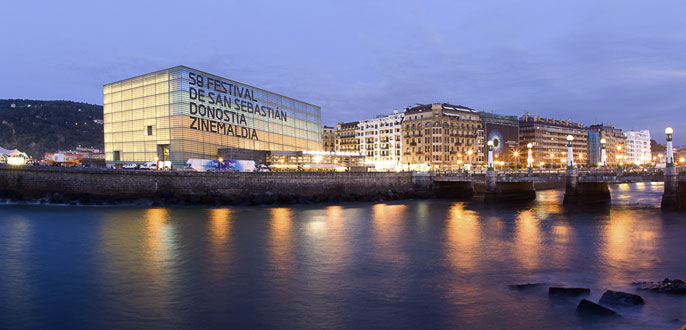 Morgan Simon will present his first feature film  Compte tes blessure / a taste of ink  at the San Sebastian International Film festival.
Morgan was scouted by isabelle in for the 2013 Jerusalem International Film Lab to develop the script of this first feature.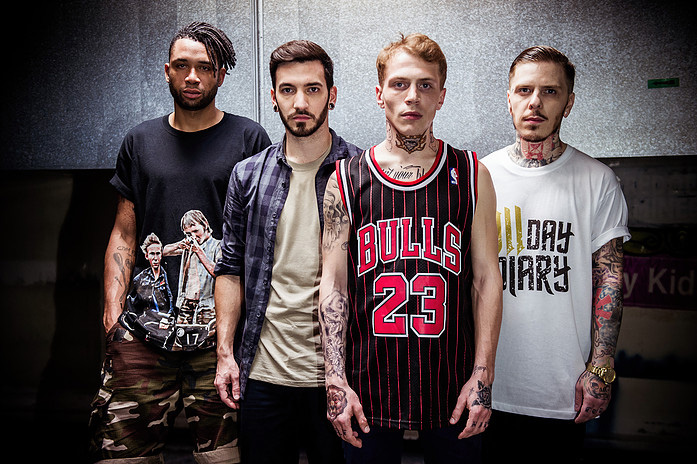 Sofia Exarchou will also be presenting her first feature in San Sebastian. Park, was produced by Amanda Livanou and had received the first Initiative Film Award at the Thessaloniki International Film festival in 2012 !
.
In Toronto…

PARK by Sofia Exarchou is selected in Toronto as well, and Isabelle Fauvel will be there for various events : to supervize Shoot The Book ! Toronto, as a jury member for Pitch this ! , as a tutor for the Tiff Talent Lab and to do some follow up on the Tiff Studio 2016 projects, that she has worked on last June…
.
And on the television side… 
France 2 decided chose Fanny Rondeau to be the head of their fiction unit. Fanny was historically Isabelle Fauvel's first collaborator at Initiative Film.
Congratulations to Fanny for this great career path !