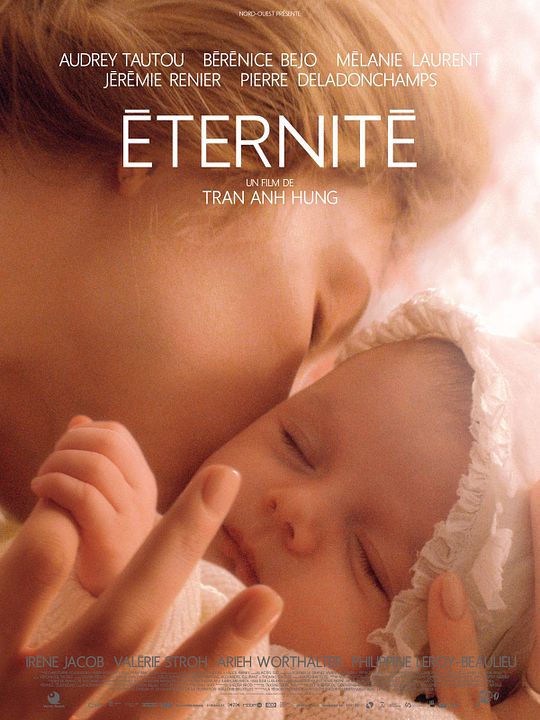 Éternité by Tran Anh Hung is released today in France.
It's an adaptation of Alice Ferney's novel  L'Elégance des veuves (The elegance of widows) published by Éditions Actes Sud .
We are proud to have been the starting point of the meeting between this novel, Tran Anh Hung and his producer Christophe Rossignon (Nord-Ouest).